A Simple Way to Grow Your Business
List your business today Get new customers
GROW FASTER
with our marketplace
MORE LEADS
for your business
REACH MORE
of your target audience
GET AHEAD
of your competitors
BE PART OF
a growing community
1,150,000+
leads, contacts & clicks sent each year
2.8 million
yearly visitors
45,000+
businesses listed
Why choose a Featured Listing?
MORE LEADS
than Free Listings*
HIGHER EXPOSURE
than Free Listings
MORE LOCATIONS
to expand your reach
FREE CREDIT
to spend on leads
LOW PRICE
with high returns
MAXIMUM FLEXIBILITY
change or cancel at any time

MONEY BACK GUARANTEE
if you are not satisfied
As an example, Martial Arts Development received 1, 900% more leads since they upgraded to Silver.
Leads went from 1.6 to 30.3 per month on average.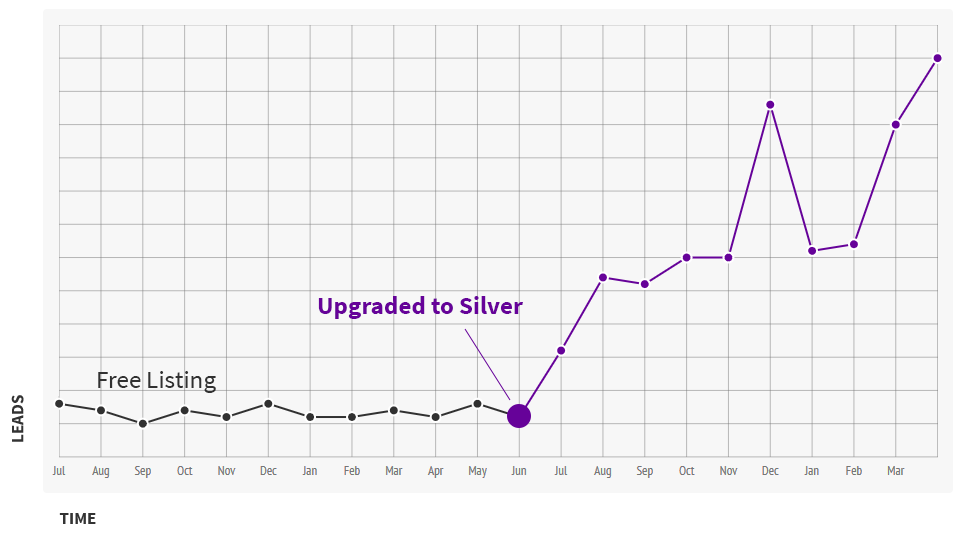 ADVANCED REPORTING
to your inbox
100% CONFIDENTIAL
we will never sell your information
PROFESSIONAL SUPPORT
for all your requests

Award winning Payment gateway.
A Paypal Inc. Company.
Learn more
.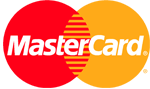 Can't find what you need?
If your business is unique in its size or specific needs, contact our friendly team to discuss customised solutions to meet your business objectives... whatever they may be. We have an expert team with many years of online marketing experience and we're here to help your business grow.
Contact our team